Sumo Cattle Co Shikikan N211 - SMOFN0211
"Rare & highly sought after Genetics"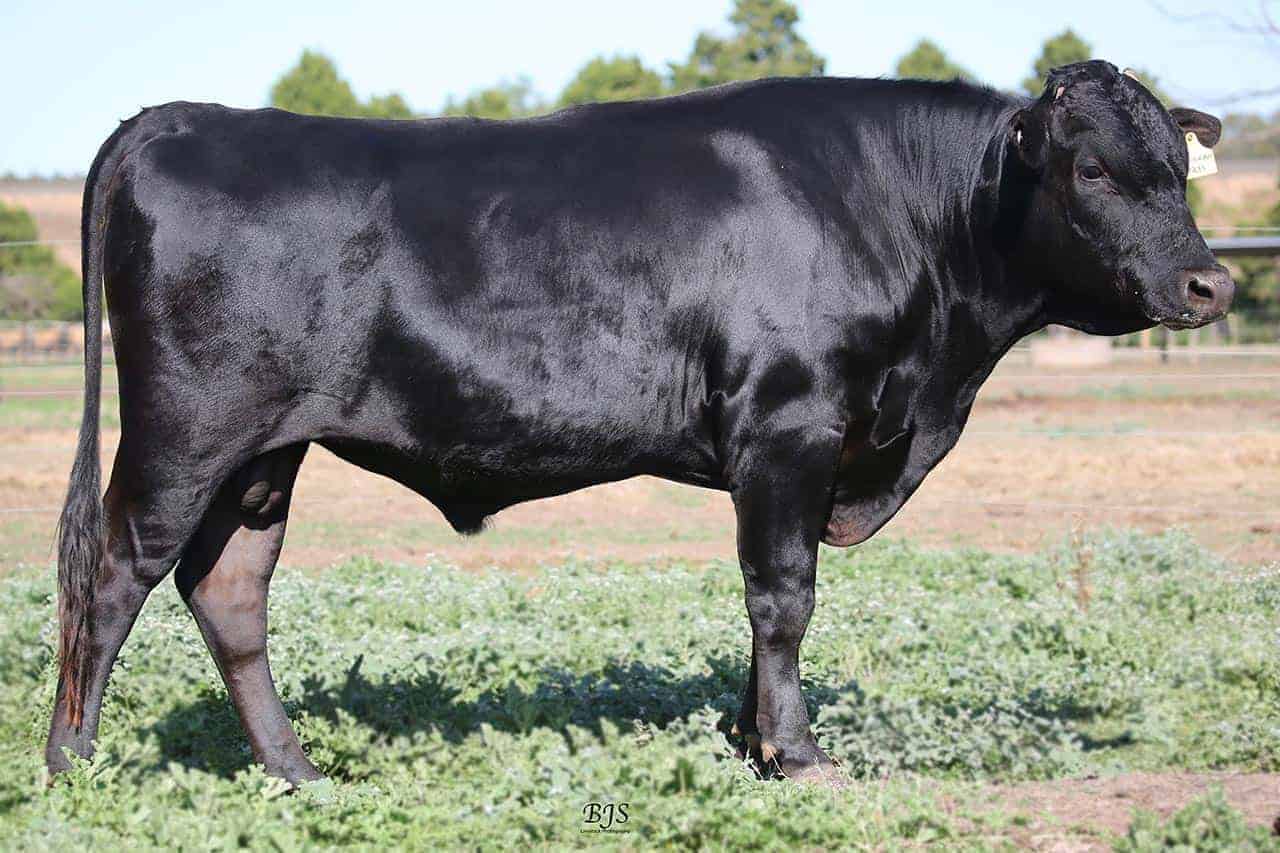 Shikikan 211 has rare & highly sought after genetics. 
The Shikikan line is represented in the female side of many of the top bulls in the breed. 
Whilst the Shikikan line in known for smaller carcasses & growth traits, Shikikan 211 outperforms on all growth characteristics & carcass weights, without losing the outstanding marbling characteristics the line is known for. 
Shikikan 211 Highlights:
F11 free, B3 free, CHS free
Top 1% of the breed for Marble Fineness
Top 1% of the breed for Marble Score
Top 10% of the breed for Milk, Carcase Weight & Growth
Top 2% of the breed for SRI, FTI & F1T1
Extremely rare & highly sought after Shikikan Genetics
EBV & Breedplan data analysis shows that Shikikan 211 produces calves which:
have moderate growth characteristics
large final carcass weights
high marbling 
high fineness of marbling